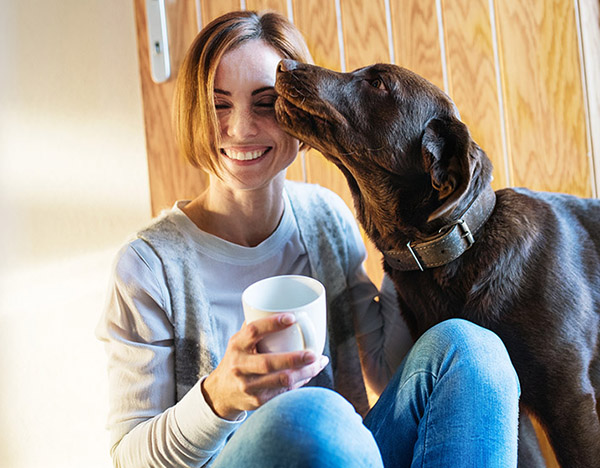 I've been thinking a lot about self-care lately and what that really means for me and our clients. I watch so many wonderful leaders who, although they have the best of intentions, become overwhelmed and overburdened. I find myself sharing that same experience when I am working on deadlines and feeling deluged with business and personal commitments.
I've learned that self-care is not something that can be ignored. Because, if it is ignored, it is just a matter of time until we are forced to stop and acknowledge our self-care needs.
Self-care is unique to each person. We need to ask ourselves, "How can I practice self-care so I can create and maintain a healthy relationship with myself?"
Self-care means taking care of your mind, body and soul by practicing activities that promote your well-being and reduces stress. Sounds great, right? But, how do we incorporate self-care into our daily lives and still achieve our business and personal goals?
As I am aging, I am becoming more aware of my own self-care needs and practices. I'm realizing that self-care is not just one thing that I can check off my "to-do" list. Self-care is a comprehensive approach to life that includes the food you eat, the home/space you live in, the culture you participate in with friends and family, and your personal hygiene. It's about doing things that you enjoy instead of always doing things that you feel obligated to do.
I've learned self-care can be as simple as getting enough sleep, flossing regularly, wearing sunscreen, getting a haircut, taking a little more time to prepare fresher and healthier foods, listening to music, and a million other simple pleasures that we can embrace every day for little or no cost. It doesn't have to be expensive to take better care of yourself.
And, when we take better care of ourselves, we are more productive and organized and we can show up and be more present for ourselves, our business, and the ones we love.
One activity that I consider an act of self-care and that requires minimal cost is creating a vision board. I like to practice this exercise either around my birthday or close to the New Year. It's a simple exercise that can illuminate my inner thoughts and guide me toward my personal and professional goals.
Here are a couple of questions or prompts that you may want to ask yourself as you get started creating your vision board:
Identify three people that you admire either living or deceased. What is it about each of them that inspires you?
What are your top three values? What's important to you? And, what types of images communicate your values?
Where would you like to see yourself in five years if the sky was the limit and you knew you would not and could not fail?
What were your top three achievements in the last year?
Name three to five things that give you the most joy and happiness.
When your life is done on this planet, what do you want your legacy to be? How do you want to be remembered?
Try not to overthink it and just let the process flow. You'll be amazed at what is revealed and how it can impact your self-care and your personal and professional path.
Remember, success is defined as the accomplishment of an aim or purpose. What is your purpose? How are you achieving your desired vision and planned goals? And perhaps most importantly, what kind of relationship do you have with yourself and how does it align with your purpose?
I invite and encourage you to create your own vision board. Here are a couple of articles that you may find helpful as you explore the process:
Workopolis: How to Create a Career Vision Board to Help Reach Your Goals in 2018
Huffington Post: Creating Your Perfect Career: The Vision Board
The Ladders: 6 Ways to Create the Perfect Vision Board